How Can We Help You?
We provide custom and semi-custom web-based software solutions to help your business grow.
From custom-development of web-based applications, Software Development, Programming, and Intelligent Solutions for corporations and government agencies, to web-based, cloud-based solutions for small businesses and startups.
We can provide solutions from the simplest to the most sophisticated customer needs.

¿Cómo podemos ayudarle?
Axiomática le provee soluciones de software personalizadas y semi-personalizadas para ayudarle com el manejo y crecimiento de su empresa.
Nuestras soluciones van desde el desarrollo personalizado de aplicaciones, soluciones web, programación y soluciones inteligentes para corporaciones, agencias gubernamentales y para pequeñas y nuevas empresas.
Buscamos satisfacer las necesidades de su empresa y brindarle soluciones de software que van desde lo más simple a lo más sofisticado.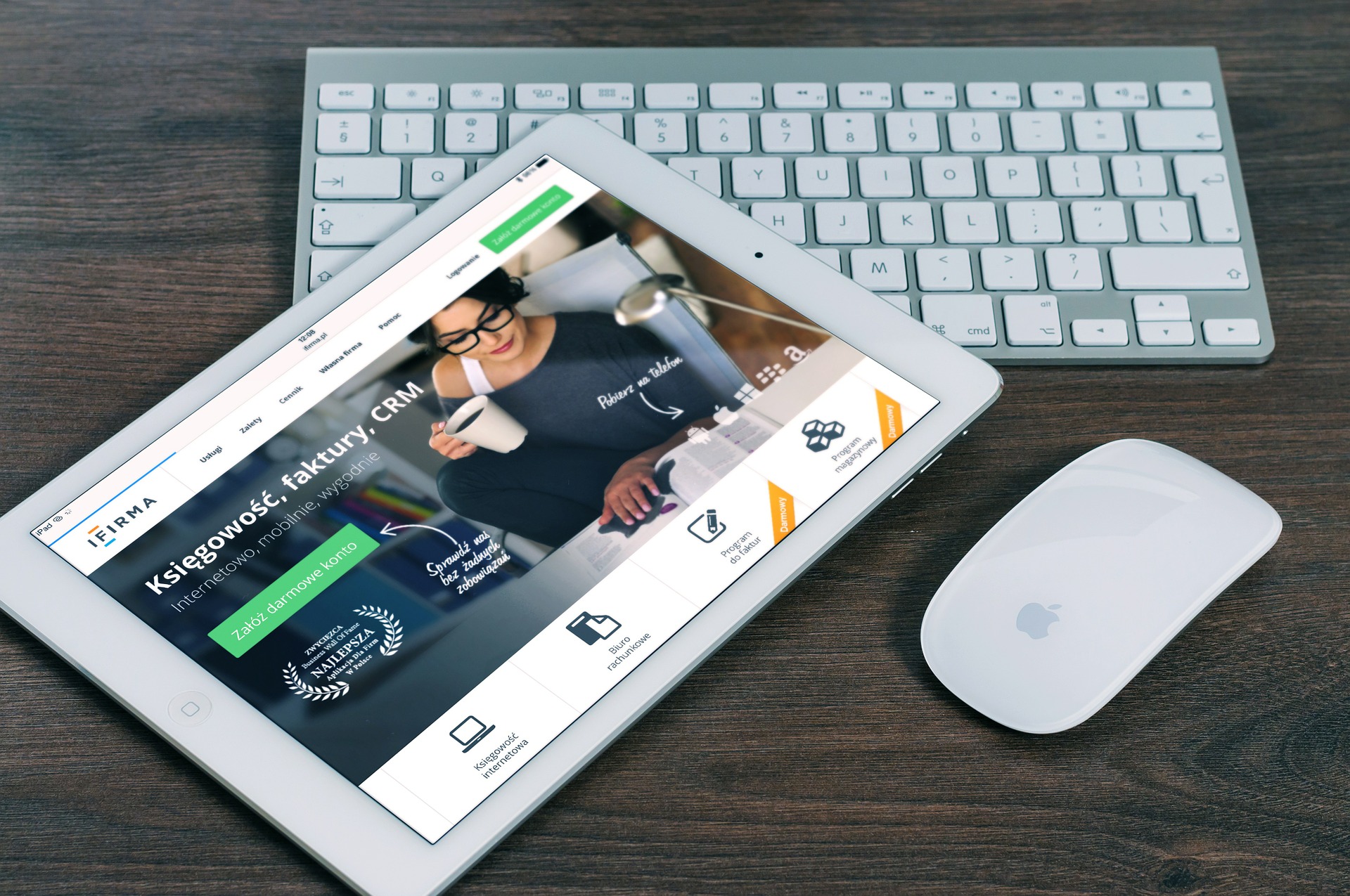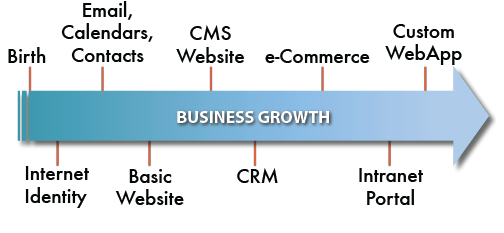 We are your business partner for all your technological needs.
Today you might need a website, tomorrow a custom-application, we will be here for you and your business providing cost-effective and information-intelligent alternatives to any business.

Somos su socio comercial para todas sus necesidades tecnológicas
Hoy es posible que necesite un sitio web, mañana una aplicación personalizada, estaremos aquí para que usted y su empresa ofreciéndole alternativas rentables e inteligentes para cualquier tipo de negocio.