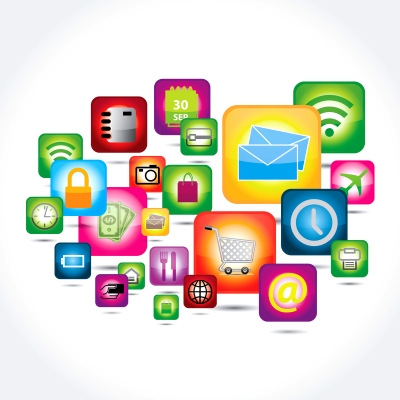 At Axiomática, we develop web applications custom built to meet our clients' specific objectives.
Often off-the-shelf software does not conform to the business needs, leaving a lot to be desired of.
Through tailor-made software, we create a software that fits your business needs and adapts to your business as it grows.
Software Applications on SalesForce Development & Customization Framework

We specialize on OPEN SOURCE technologies: Linux, Apache, Tomcat, Java, JSF, MySQL

Web-based applications using Microsoft Technologies: .NET, Sharepoint, IIS, C#, MS SQL Server

Custom development of Mobile and responsive applications: Android, iPhone, iPad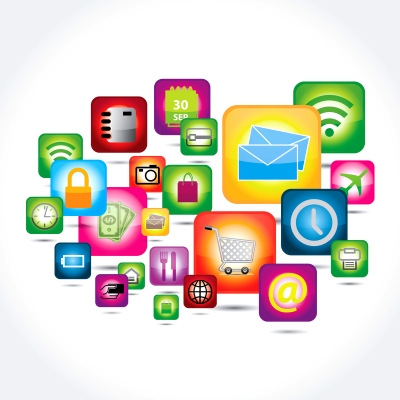 En Axiomática, desarrollamos aplicaciones web personalizadas para cumplir con los objetivos específicos de nuestros clientes.
A menudo, el software comercial no se ajusta a las necesidades del negocio, dejando mucho que desear.
Con software "hecho a la medida", creamos una solución que se adapta a sus necesidades y crece con su negocio.
Aplicaciones de software en SalesForce


Nos especializamos en tecnologías OPEN SOURCE: Linux, Apache, Tomcat, Java, JSF, MySQL


Aplicaciones basadas en web que utilizan las tecnologías de Microsoft: .NET, IIS, C#, MS SQL Server


Desarrollo personalizado de aplicaciones móviles: Android, iPhone, iPad